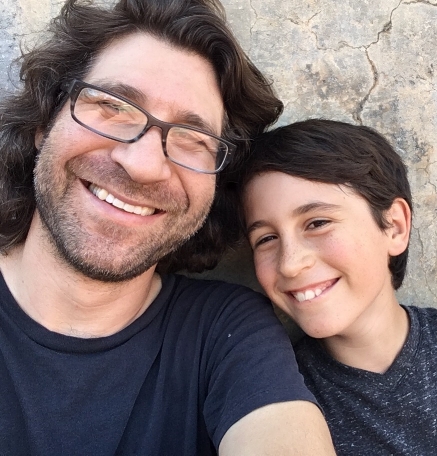 Hi.
Thank you for visiting my site. About me is pretty simple - I am a lover of lighting.
Always captivated by the power and emotions from photography. The artistry. The colors, angles, wardrobe styling, props and art department, makeup, and hair. When all those elements come together - Creating that magic moment.
For the past 20 years, I have been a professional Cinematographer shooting commercials, music videos, theatrical released movies, 1 hr long episodic television, and theatrically released documentaries. To name drop, I've shot for such directors as: David LaChapelle, Albert Watson, and Mark Pellington. Collaborating with a long list of actors & musicians from Natalie Portman, Brad Pitt, to Lana Del Rey, and Justin Bieber.
I Love Beauty and capturing a person to look like they are the center of the universe. Love photographing Products - making them look like the holy grail - That's my jam.
Reach out. Let's shoot!
hello@morganpierre.com